Creating total customer relevance
Making brands more relevant to their customers.
Our core values
To make brands more relevant, to more customers, more of the time, by delivering uniquely curated customer rewards and offers, in preferred formats and channels.  Rewarding consumers when they shop online and in-store.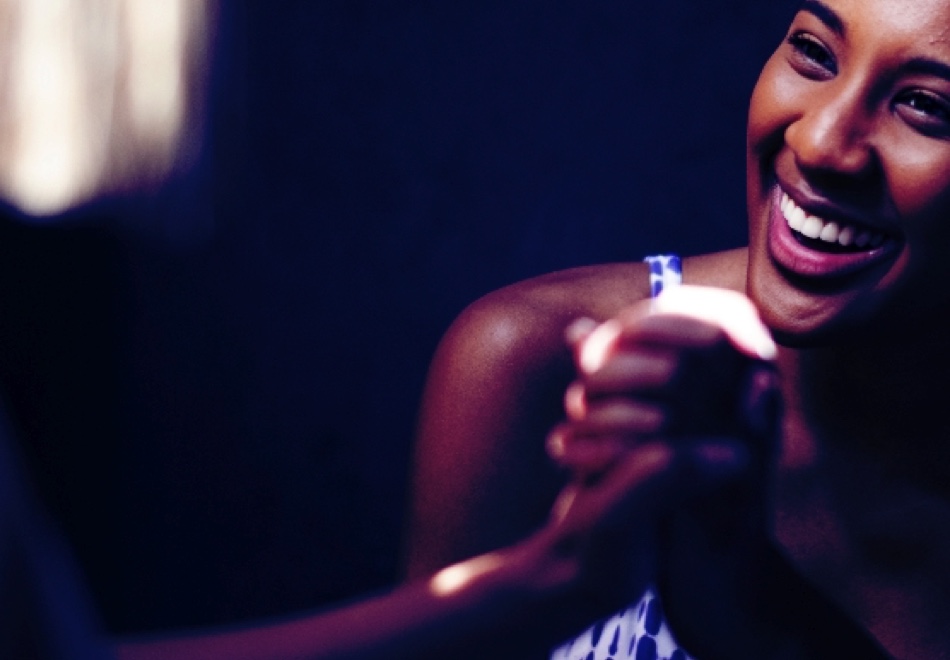 Our Heritage and Collinson
Valuedynamx is a leading global provider of curated data-driven omnichannel purchase rewards. We are part of Collinson, acknowledged for delivering the world's most valued travel ecosystem.
Collinson has over 30 years loyalty and customer engagement experience and more than 10 years focused on delivering loyalty commerce solutions. They have been at the forefront of loyalty innovation, continually evolving and building capability to meet the changing needs of clients and their customers. More recently, we created Valuedynamx, leveraging our expertise across payments, card-linking, affiliate marketing, earning and redemption to bring them under a single entity to deliver more relevant and engaging solutions for our clients.
Valuedynamx enhance customer loyalty and drive transactional engagement for some of the world's largest airlines, banks, FIs and hotel groups.

In addition to Valuedynamx, Collinson delivers exceptional travel, loyalty and insurance products that differentiate value propositions and loyalty solutions that win deeper, more valuable customer relationships. 
Valuedynamx


Global provider of curated, data-driven, omni-channel purchase rewards  

Loyalty & Customer Engagement

Personalized experiences that build lasting engagement and loyal customers

Airport & Travel Enhancement

Confidence and comfort in the travel journey

Insurance & Protection

Solutions built with customer experience in mind
Meet the team
Our experienced professionals
We're hiring
Join a dynamic workplace built by our people.