Powerful data insights that grow value
We make sure relevant content is curated to the right customers at the right time and in the right places. This not only improves customer experience but informs insights to increase the total value of any program. 
Driven by behavioral and data science models, our earning and redemption solutions grow customer engagement through targeted, network and merchant-funded offers and rewards. Whether looking to earn or to redeem, customers engage with a program when they buy everyday items, maximizing opportunities to reward them in real-time and reinforcing a positive brand relationship. 
As a global leader in both developing and managing partner networks, we curate the merchant network and offers to make it hyper-relevant to individual brands and to appeal to their customers.  
Unrivalled network of global brands

Our global network of over 50,000 retail and travel partners provides greater customer choice and relevance. Our solutions are easily and seamlessly integrated into existing programs and customers are rewarded every time they transact.  
Data and insights via powerful technology
Our innovative technology enables us to generate unique and valuable insights into customer behavior and trends, delivering the most relevant offers. Understanding a brand or a program's desired outcomes helps to deliver optimized rewards and offers, which encourages repeat engagement, and grows both brand loyalty and customer lifetime value.
Our global buying power delivers more

Our global network of merchants and retailers ensures we get the best value through our unrivalled buying power. The result - we can source premium products that customers want at the best price, while delivering maximum commercial returns. 
Financial Services
By connecting bank programs to our merchant commerce network, cardholders are given more reasons to use their bank card across a wide range of lifestyle categories.
The end result is more frequent and more meaningful customer engagement while, at the same time, delivering better differentiation of the particular brand of card in the market, keeping it 'top of wallet'.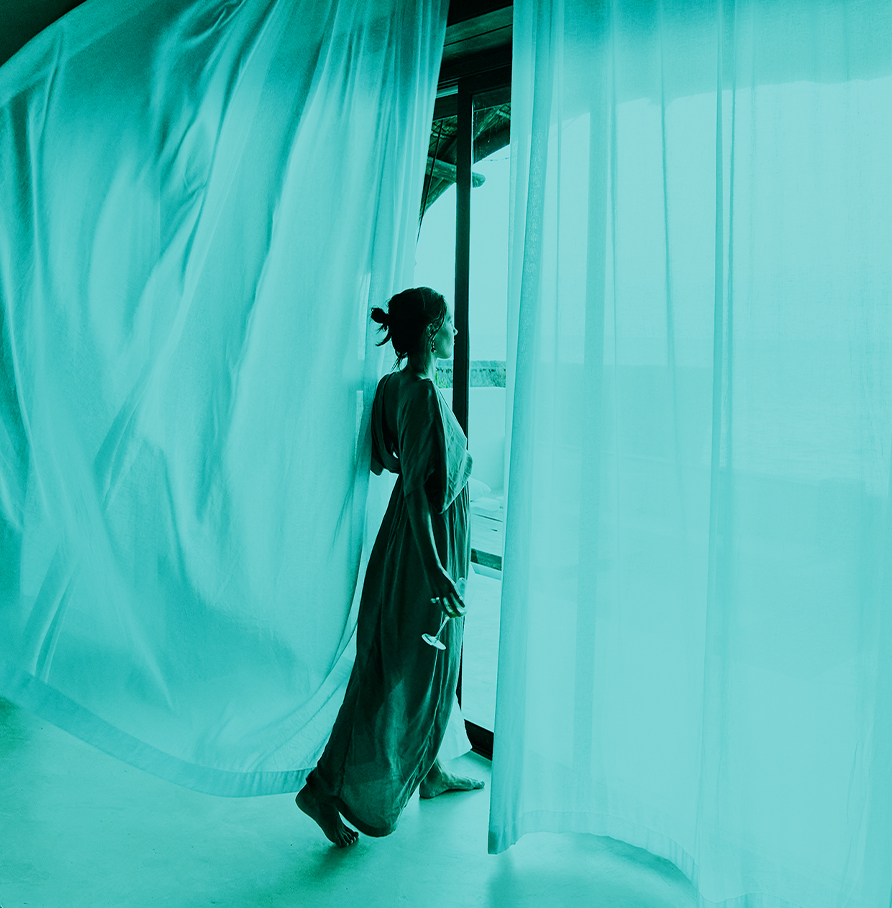 Travel Programs
We work with leading airlines and international hotel groups to create exclusive experiences for higher-income frequent travelers.
This delivers a greater choice of relevant rewards from our global partner network, critical when it comes to keeping high-value customers engaged. Allowing travelers to earn more offers and rewards, as well as use their own loyalty currency with our merchant and retail partners.